Custom Homes Built by Brady Builders, Inc.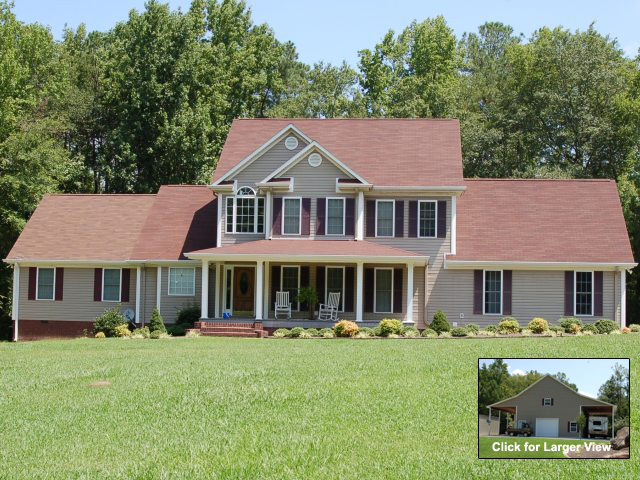 Custom Home With Matching Detached Garage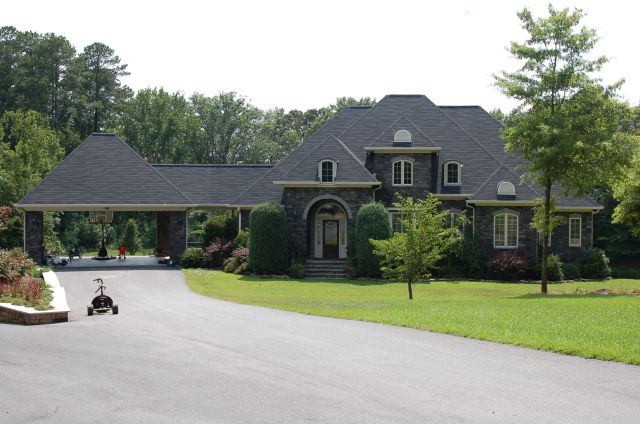 Brady Builders Inc. is a custom home builder for Northeast Georgia. We build custom homes in Jackson County, Oglethorpe County, Banks County, Franklin County, Elbert County, Wilkes County, Athens-Clarke County, Hart County, & other Georgia counties. Cities where Brady Builders, Inc. builds custom homes and custom houses include, Elberton, GA, Hartwell, GA, Danielsville, Carnesville, Toccoa, Commerce, Comer, Jefferson, Homer, Colbert, Lula, Lavonia, Royston, Cornelia, Maysville, Bowman, GA.
Brady Builders, Inc.
1696 Cromer Road
Elberton, GA 30635
706-283-4270
E-mail bbi27@hotmail.com