Custom Homes Built by Brady Builders, Inc.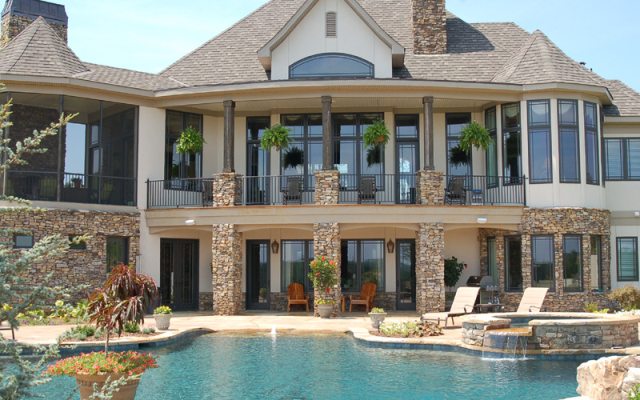 Home Description:

Special Features: Energy saving features, special countertops, insulation, "green features",
special wood work, cabinets, space saving ideas, special bath room features...anything
interesting about the house.

Testimonial from owner about BBI: "Mike and Jason built the highest quality home that we
have ever lived in. Their integrity & honesty speaks for itself. We experienced professionalism
at every level of the company." Bill & Sallie Childers
We used Brady Builders for our new home construction and again for an addition. The communication and craftsmanship was wonderful. They can handle any job you have, and do it right the first time. If you are looking for the best around, talk to Mike or Jason, and let Brady Builders handle your next project.

Kevin & Lee D.
Back to New Homes Continue to Homes 2
Brady Builders Inc. is a custom home builder for Northeast Georgia. We build custom homes in Jackson County, Oglethorpe County, Banks County, Franklin County, Elbert County, Wilkes County, Athens-Clarke County, Hart County, & other Georgia counties. Cities where Brady Builders, Inc. builds custom homes and custom houses include, Elberton, GA, Hartwell, GA, Danielsville, Carnesville, Toccoa, Commerce, Comer, Jefferson, Homer, Colbert, Lula, Lavonia, Royston, Cornelia, Maysville, Bowman, GA.
Brady Builders, Inc.
1696 Cromer Road
Elberton, GA 30635
706-283-4270
E-mail bbi27@hotmail.com